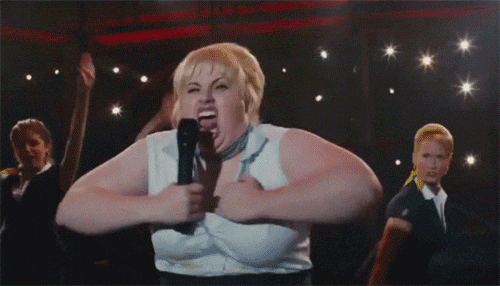 You should feel confident in your own skin no matter what.
1. Sarah Silverman
Sarah Silverman is comfortable with her body. Some other people may not be, but she is.
2. Louis C.K.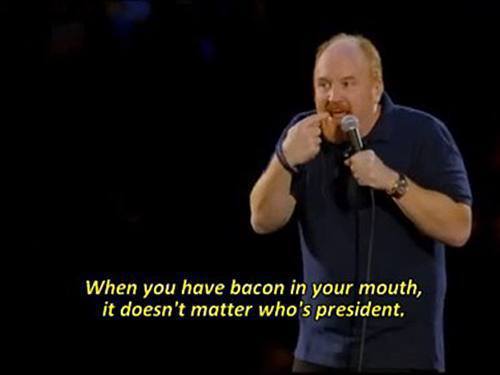 Hey, as long as you are willing to accept the consequences, you can eat whatever you want. Plus…Bacon = Paleo. Duh.
3. Stewie Griffin
You don't need tickets for this gun show.
4. Rebel Wilson
Proof that no matter where you are, you can find time to exercise. #truth
5. Chelsea Handler
Posing topless atop a horse while mocking President Putin — this is a whole new level of confidence.
6. Kramer
Our policy is, we're comfortable with our bodies. If someone wants to help themselves to an eyefull, well, we say, 'Enjoy the show.'
7. Mindy Kaling
Know who you are and communicate it clearly to others.
8. Kathy Griffin
#Unapologetic
9. Joey Tribbiani
Preach, Joey! Preach!
10. Chris Farley
Showing the world that as long as you have confidence, you can do anything.
Join the Fun: YouTube | Facebook | Instagram | Twitter | SoundCloud